A long-selling product from the Meiji period
A long-established shop in downtown that lasted over 120 years
Taste of Maruhana
Traditional soba that lasted for 5 generations
Soba-dokoro for common people
Established in the early Meiji period
Taste of downtown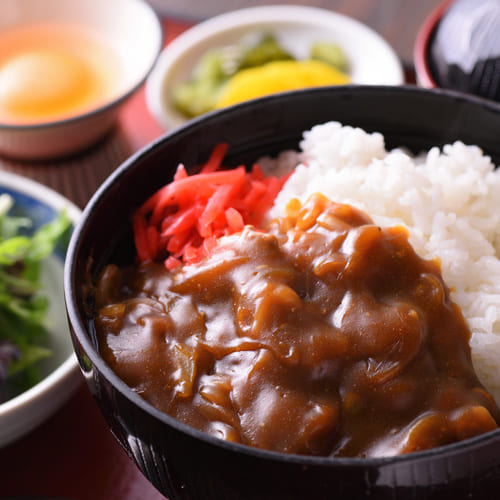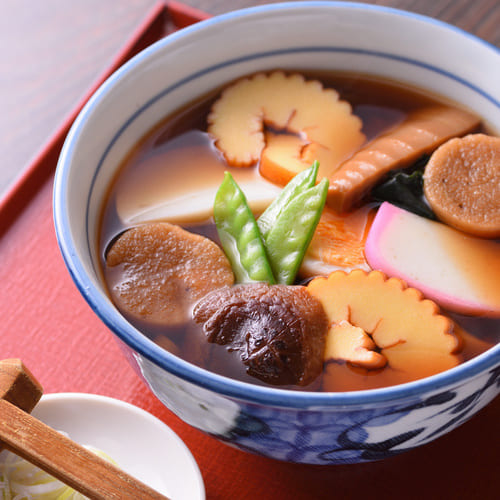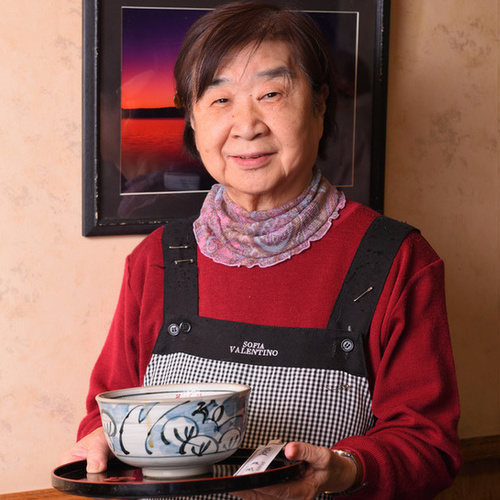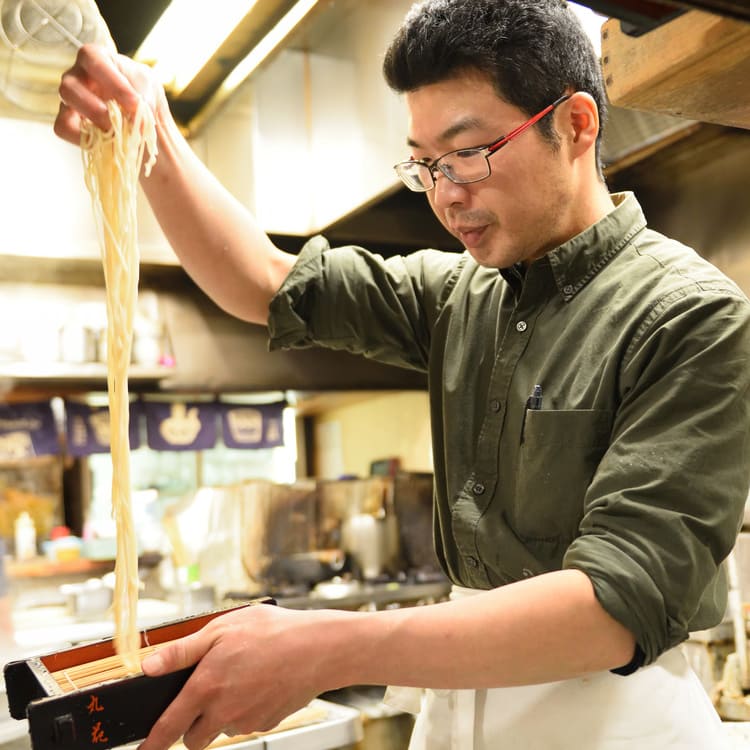 Superb soba that has been handed down from generation to generation
"Soba-dokoro Maruhana" that was also introduced in popular TV programs.

The secret of deliciousness is
a manufacturing method of the sauce and fine handicraft that have been handed down from generation to generation.
Notice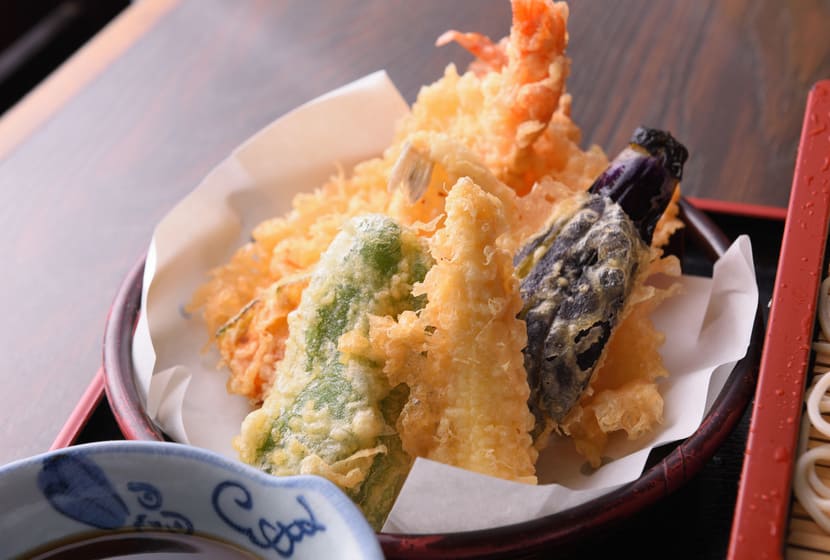 We renewed our homepage. Please take this opportunity to eat soba at "Soba-dokoro Maruhana" in Kinshicho.