Soba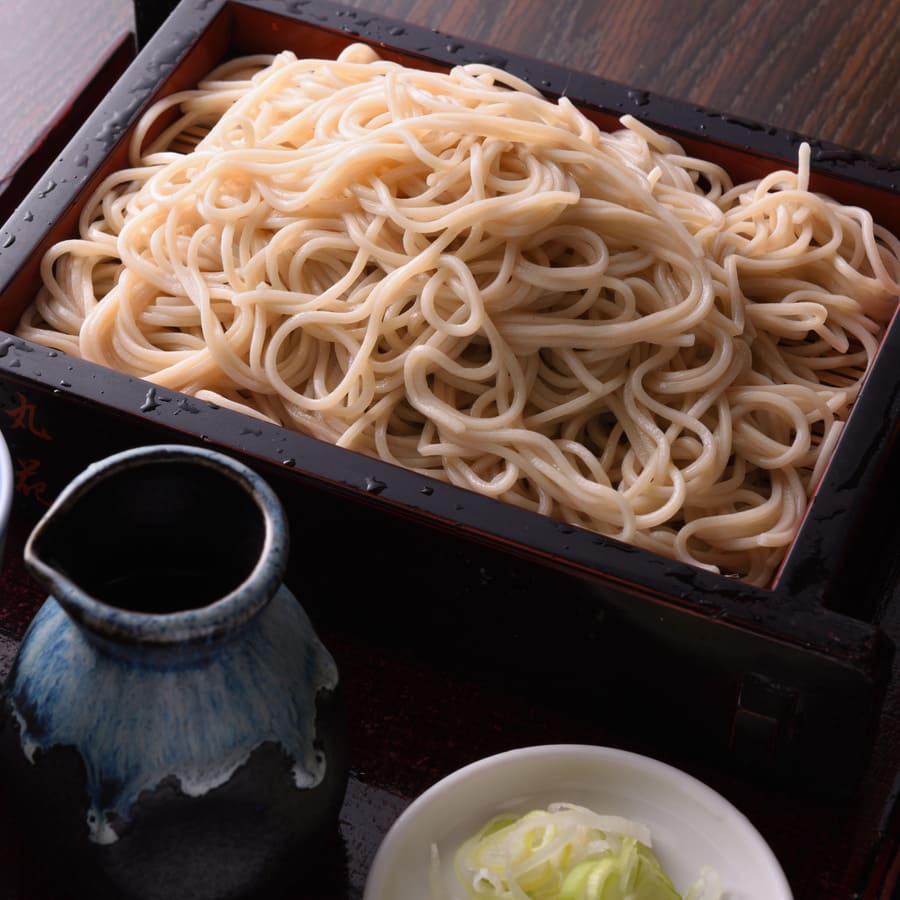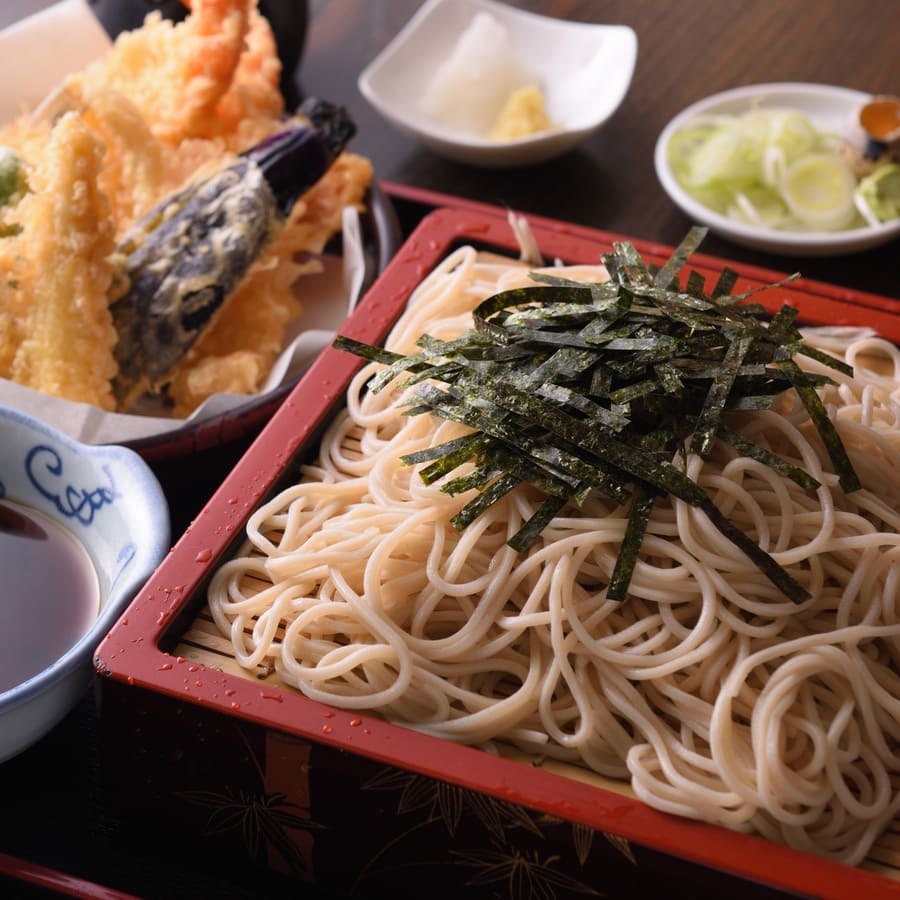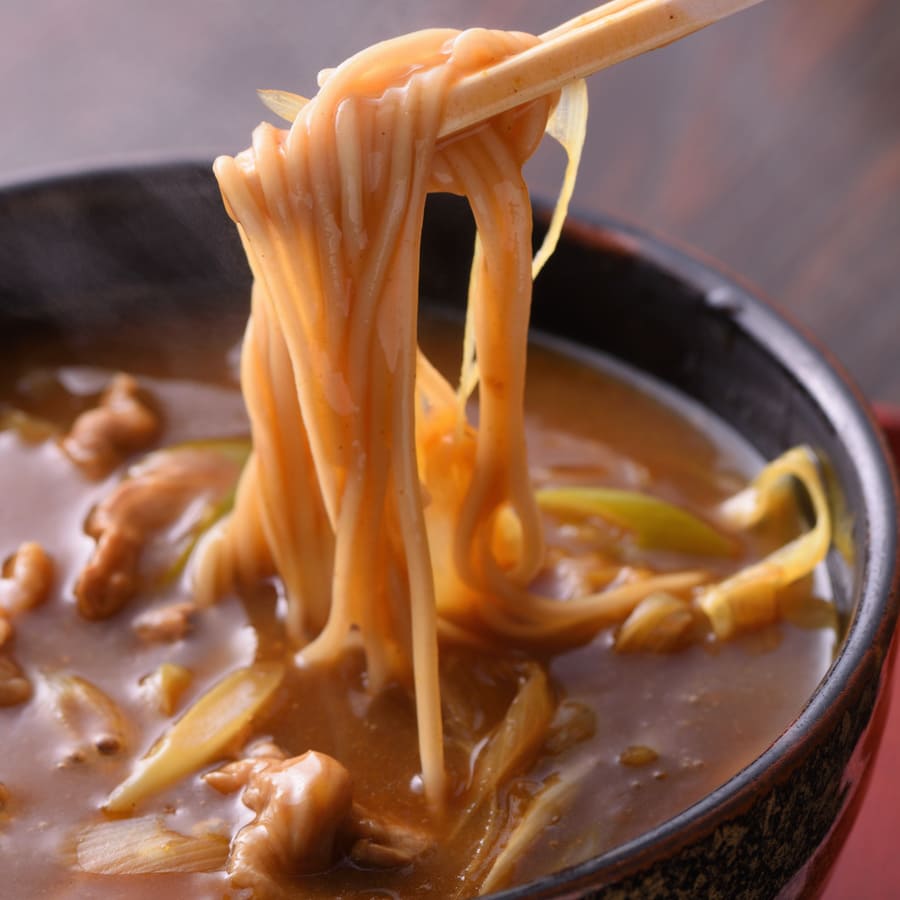 Please enjoy soba and cuisine with some unique arrangements added by the descendant in the 5th generation on top of the work of a traditional downtown soba restaurant.


We keep making unchanged soba by spending time and making effort in order to be true to the previous generation.
We stick to buckwheat flour produced in Hokkaido, a manufacturing method basically has not changed, and we are making soba with elasticity and gloss every morning.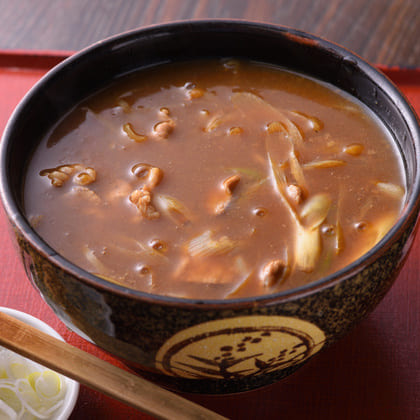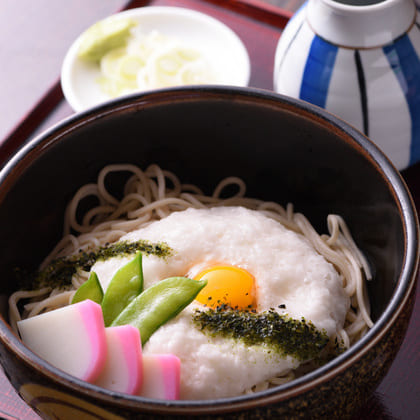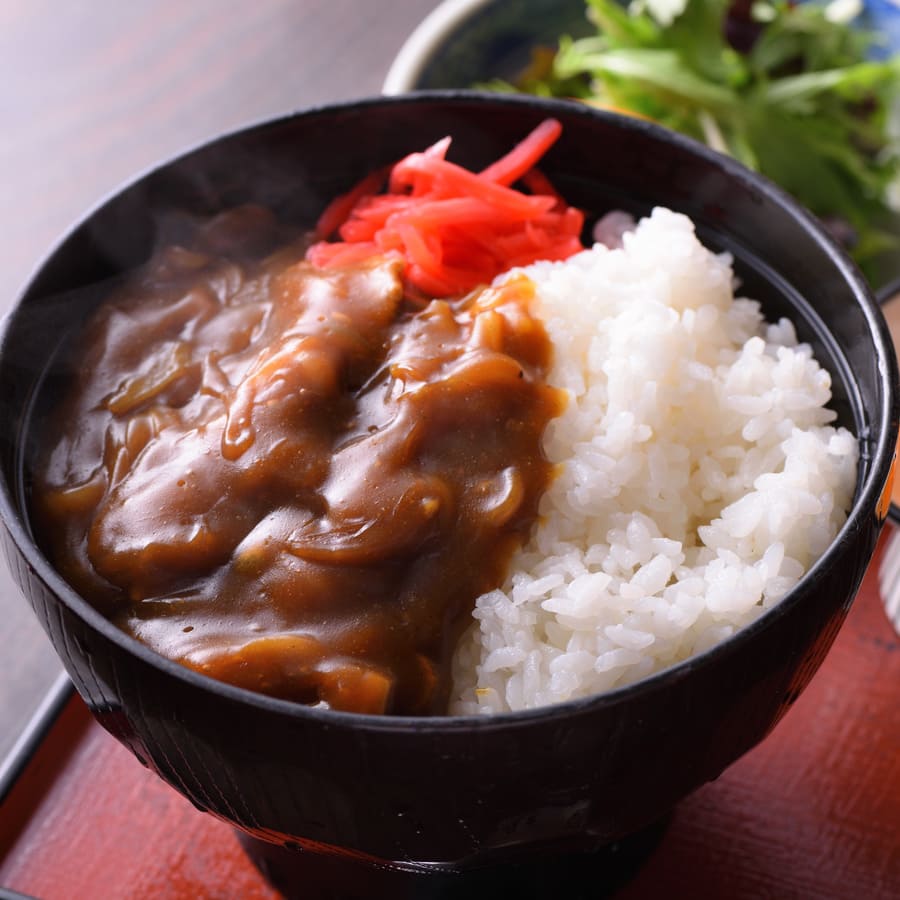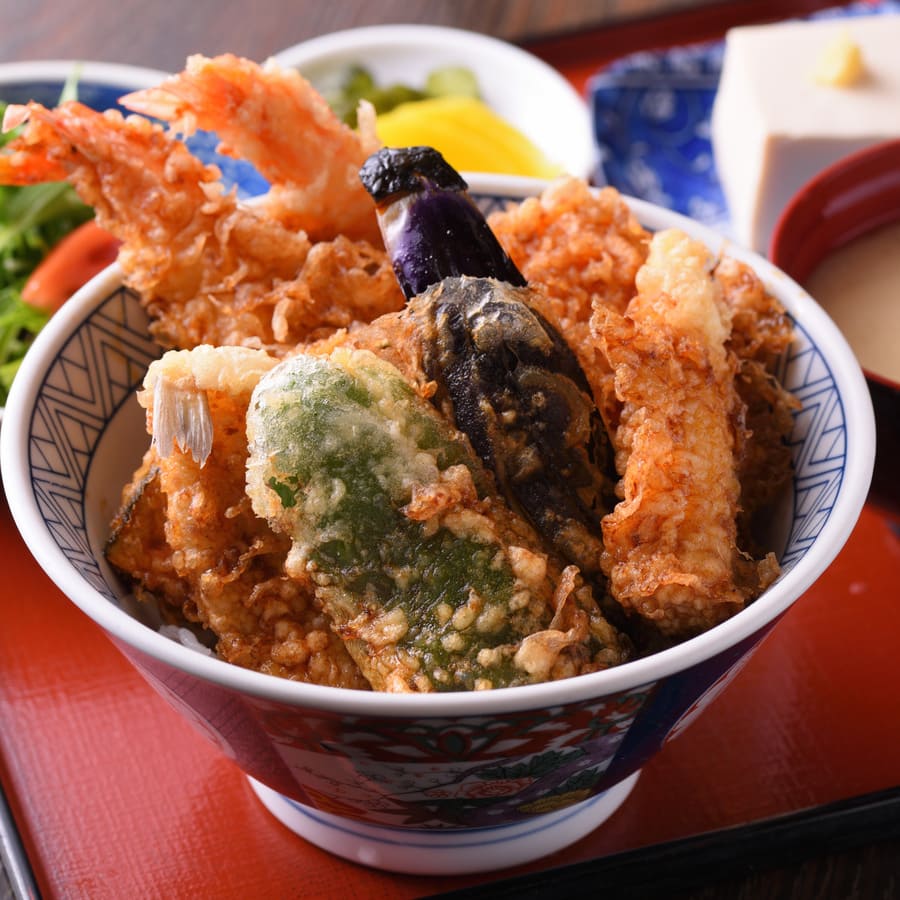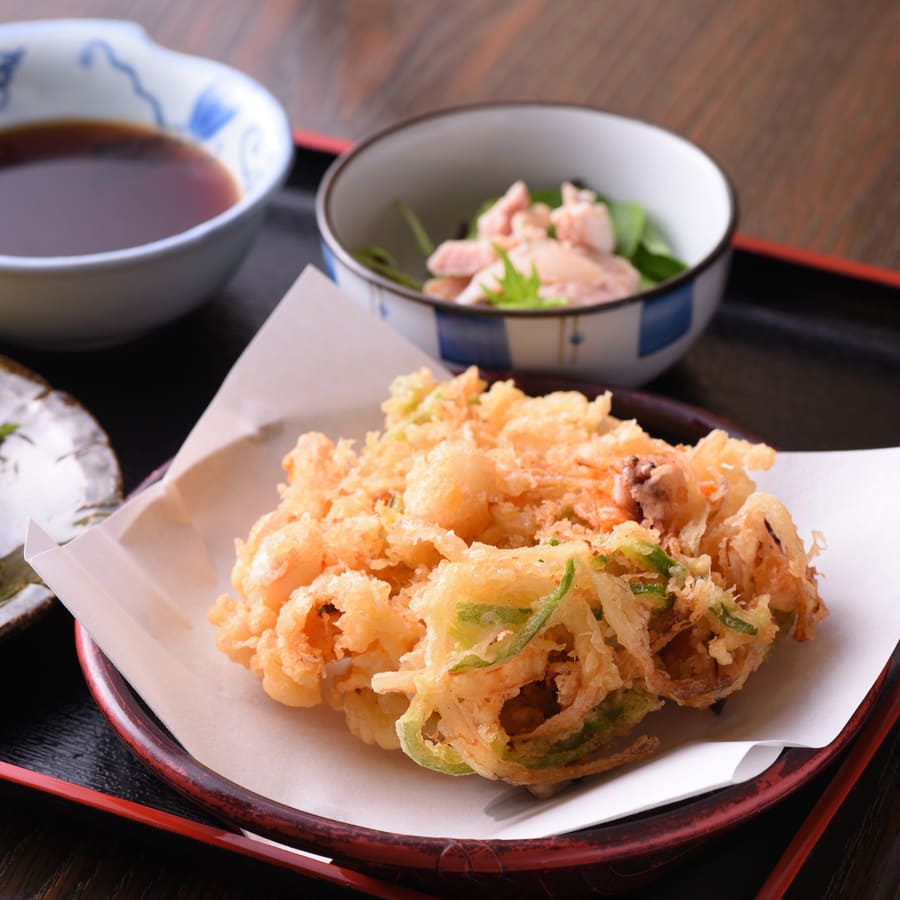 You can drink while eating ate (snacks) that is unique at soba restaurant and freshly made soba. In addition, we also offer various kinds of rice bowls.

We do not use any extra things, and we offer the taste of the ingredients by handwork loved by Edokko.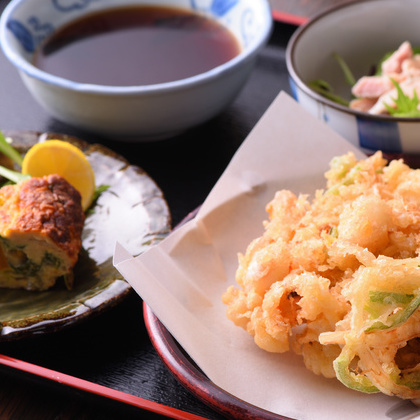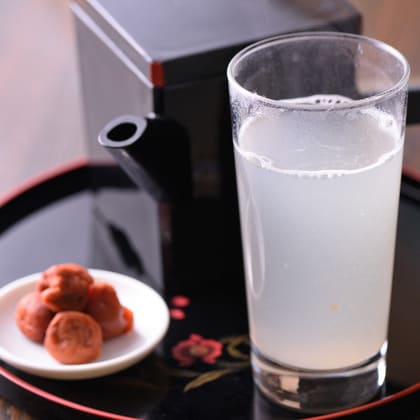 Cold noodles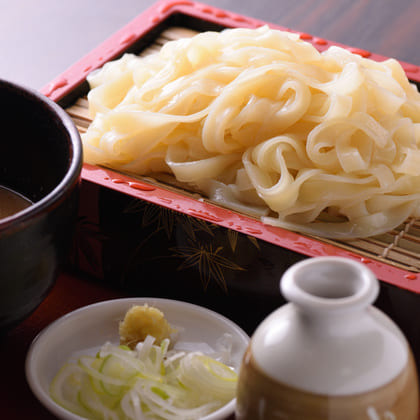 Kishi-men(Goma-kishimori):900yen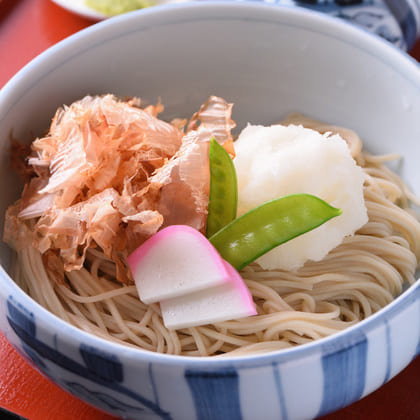 Oroshi-soba:900yen
Warm noodles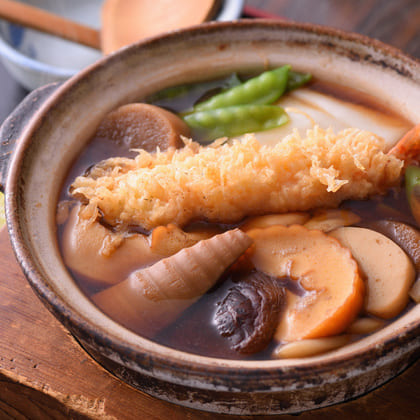 Nabeyaki-udon:1,500yen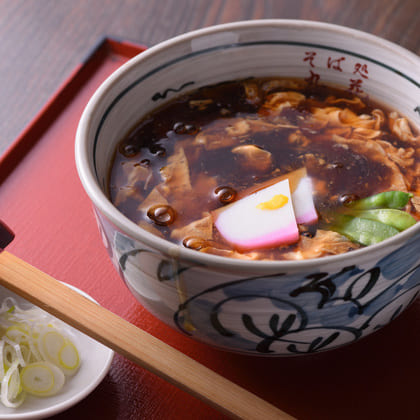 kakitama-udon:900yen